The Ballyjohnboy Brief Case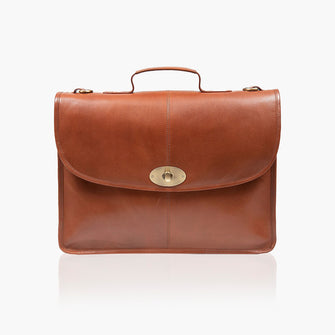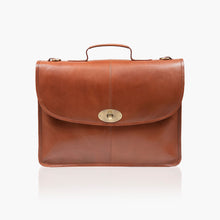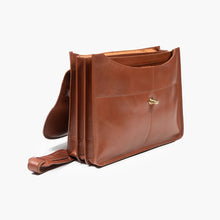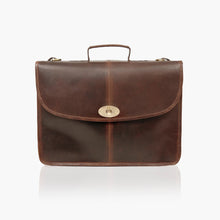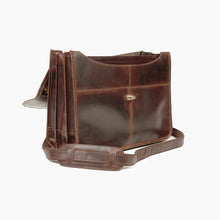 The Ballyjohnboy Brief Case
The Ballyjohnboy briefcase is our new take on a classic traditional leather briefcase. Using a gorgeous thick hardwearing leather from a new tannery, this satchel is a stunning example of combining the best sourced materials with the highest skilled crafts people.
Repleat with a detachable shoulder strap with pad, 3 separate compartments divided by leather tipped panels. A generous leather interior pocket with a beautifully crafted tab closure. This gusseted concertina satchel is a life long investment that will prove itself over the years.
It will comfortably fit a 15inch / 38cm Laptop plus charging cables and still have another compartment for documents.
Dimensions: Length 41cms, height 28cms, width 14cms.