Christmas Edition - Georgian...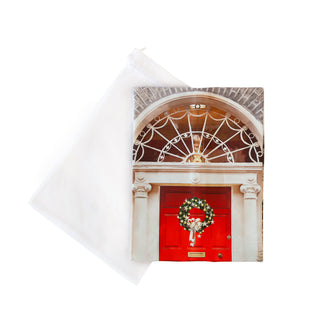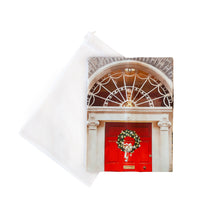 Christmas Edition - Georgian Dublin Door Tea Towel
A handcrafted cotton tea towel by Circle Vivendi, featuring a classic red door from Dublin's famous Georgian streetscape. Made from 100% natural environmentally friendly cotton and digitally printed with eco-friendly ink pigments, the Tea Towel is beautifully packed in a reusable organza bag. The eco-friendly pigment used ensures colour fastness in the towels. 
Dimensions: tea towel measures approximately 50 x 70 cm