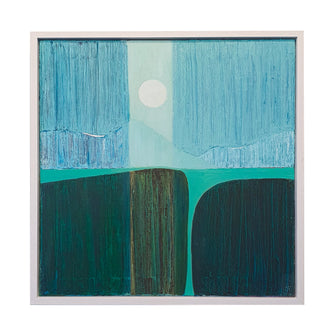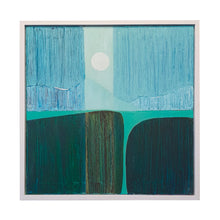 Frozen North
Frozen north is an attempt to create a semi abstract  image based on the dramatic landscapes you see in the northern Scandinavian countries in the dark and cold winters. 
Signed by the Artist.
Dimensions: 60x60cms

We are happy to accept deposits on all works, they may be paid off over several weeks. If you have any questions feel free to contact us. Thank you for supporting Irish artists.