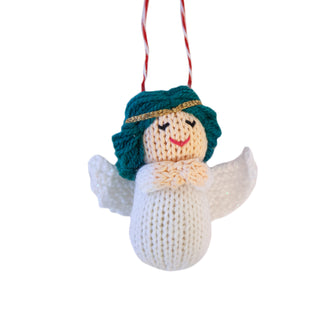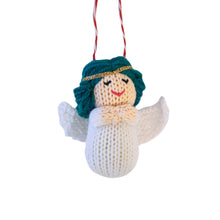 Angel Tree Ornament
Hanging from the tree or mantle, this delightful little knitted angel will brighten your home with its seasonal spirit. Make Christmas extra special with a little angel!
Unique collectable handknits designed and created in County Leitrim. Fiona has put lots of love into knitting these special teddies.
As each one is handmade, there may be some slight variations from the picture shown.
Dimensions: approx 10cm long