Refill Black Raspberry &...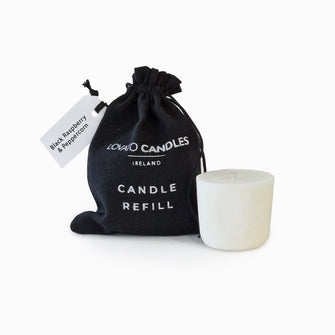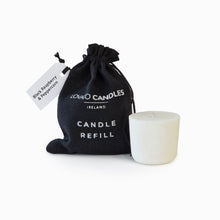 Refill Black Raspberry & Peppercorn Clear Candle
A luxury scented candle refill for use in the 140g clear glass candles. Simply clean your used candle glass and slot the wax insert back into the clean glass.
Sophisticated, fruity and floral. Dominated by notes of fresh raspberries and cherries warmed with pink and black peppercorn and intertwined with a plethora of transparent flora underscored with creamy musks.
Hand-poured in Cork, Ireland using 100% natural soy wax and the highest quality fragrance oils.
Burn Time: 27 hours