The Round Tower Clondalkin...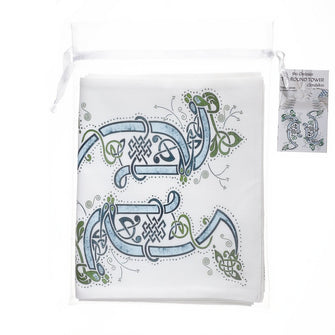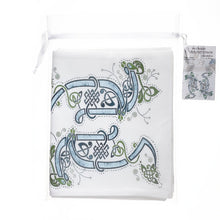 The Round Tower Clondalkin Table Runner
Featuring a beautiful Irish design which was heavily influenced by the Round Tower Clondalkin, and what it means to the people of Ireland. This Circle Vivendi Irish Table Runner is a perfect way to dress your dinner table. The Circle Vivendi Collection is made entirely by hand in Ireland using high-quality fabric, 100% cotton, and eco-friendly ink pigments for environmental sustainability.
Dimensions: 27 x 180 cm