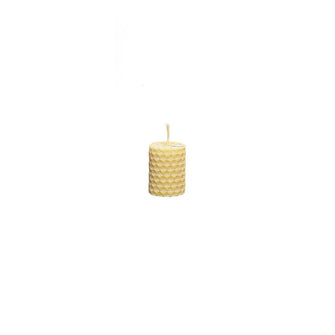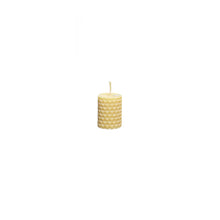 Beeswax Tealight Candle
Rainbow candles was founded in 1985 by Pete Kern in an old farmhouse just outside the picturesque village of Dromahair in Co. Leitrim. In 1995 Rainbow candles became a member of the Irish guild of master craftsmen.
Handmade in Dromahair, Co. Leitrim, beeswax candles produce a pleasant, natural smell with a long burn time. These beautifully handcrafted candles are made with renewable beeswax - a raw material made by bees and is completely natural with no chemicals involved and holds a delicious pure beeswax scent. Light up your home with Leitrim candles. This beautiful range of uniquely scented pure beeswax candles make very affordable little gifts.
Dimensions: 3 x 4 cm
Burn time: 2 hours