Tulip Garden - Stained...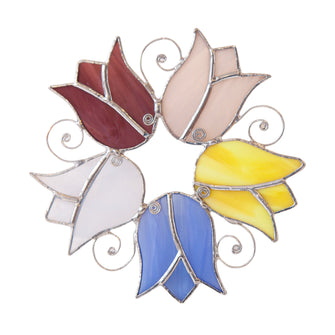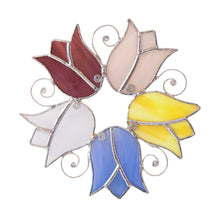 Tulip Garden - Stained Glass
Each tulip is a unique work of art that catches the light, featuring a variety of warm colours. Expert craftsmanship ensures flowers are strong and durable for years of enjoyment.
Handcrafted in County Longford, Mia creates an array of glass art that really come to life when they Catch The Light.
Dimensions: approx. 15x15cm diameter
As each piece is handmade, there may be some slight variations from the picture shown.