Penguin Oil Burner/ Candle...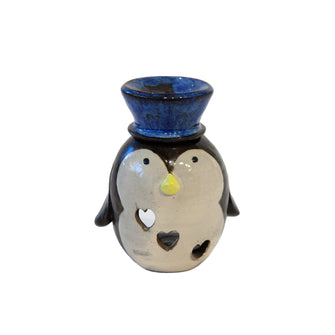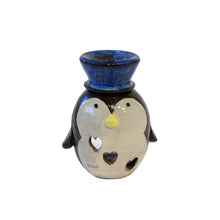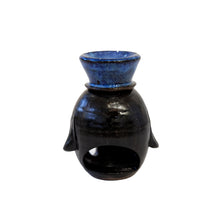 Penguin Oil Burner/ Candle Holder
A ceramic Christmas Penguin candle holder with a hot hat and decorative holes cut into the back to let the candlelight shine out. These happy snowman make a great decoration for all winter. It's not everyday you can have a candle in a snowman.
Each piece is handmade and will vary slightly from the image shown, ensuring your piece is always one of a kind!
Dimensions: approx 10cm