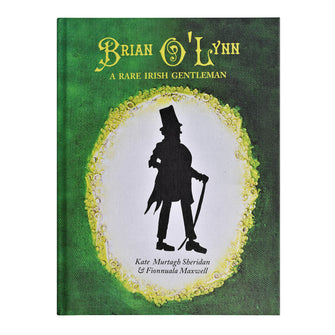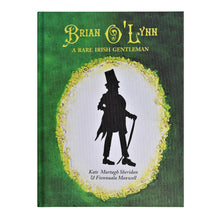 Brian O'Lynn - A Rare Irish Gentleman
Leitrim-based artists, visual artist and ceramicist, Kate Murtagh-Sheridan and traditional singer and researcher, Fionnuala Maxwell present their version of this timeless song in a  beautifully illustrated book which brings the story of Brian O'Lynn alive.
Brian O' Lynn is a character from a song that was sung in Leitrim many years ago but can be traced back as far as the 1500s. The story involves a comical but resourceful man who gets himself into situations but always finds a quick solution. 
Dimensions: 22cm x 27cm x 1cm. Hardback.