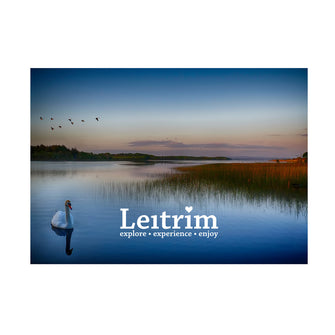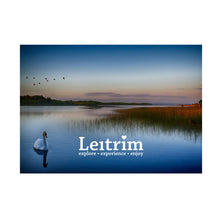 Leitrim Photography Book
Hard-Bound book featuring colour photographs.
In the summer of 2018, Leitrim County Council held a photography competition which invited people to submit their photos of the county.
This book brings together a selection of the best images and winners from the photography competition alongside other images of Leitrim taken by local photographers. This book showcases all that Leitrim has to offer so that you can explore, experience and enjoy.
Dimensions: 30x22x1cm