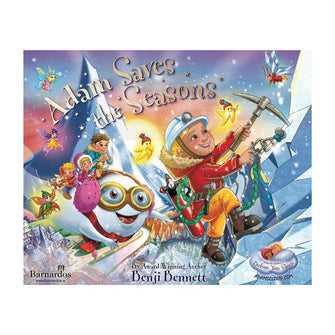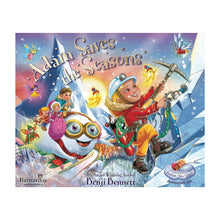 Adam Saves the Seasons
The Naughty winter fairy has stolen Mother Nature's magic crown and without it she cannot change the seasons from Winter into Spring.
Written by Benji Bennett, of the Adam's Cloud Books, this book takes you invites you to join brave Adam and the gang as they travel through the seasons. They brave the elements and even conquer Mt. Everest on a daring and perilous adventure to retrieve Mother Nature's magic crown and restore order before an everlasting frost takes over the land forever. This is another epic adventure from the master of children's bedtime stories.
Dimensions: ‎ 24 x 29 x 0.5 cm