Peacock Pottery Bowl -...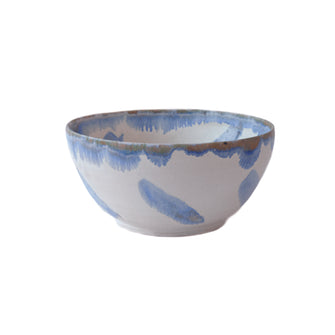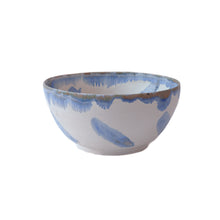 Peacock Pottery Bowl - Medium
 This stunning ceramic bowl features a unique peacock inspired pattern and a two-tone blue and cream colourway. Perfect for adding a bit of artful style to your décor, this medium-sized bowl makes an eye-catching piece.
Alan originally developed an interest in art through photography which he studied at Art College. Later he fell in love with ceramics and became a self-taught studio potter.
Note that each piece is handmade and may vary in size and shape due to the delicate nature of the clay when creating a fine edge.
Dimensions: approx. 16.5 cm x 7.6cm