Handmade Resin and Wood...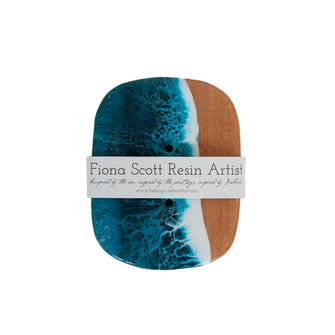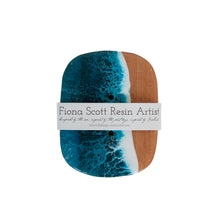 Handmade Resin and Wood Soap Dish
Handcrafted Irish elm or beech soap dishes with resin flow art in navy, turquoise and white. Perfect for any stylish bathroom.
Please note that the pictures are a representation of the pieces and each piece while similar will be unique. 

Dimensions: 10x7.5x2.5cm
Wipe clean with a damp cloth. Resin is waterproof but not dishwasher proof. The base of the dish is finished in wax.