Lavender & Peppermint Bath...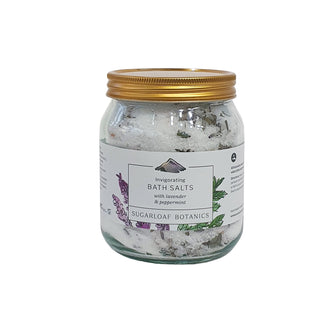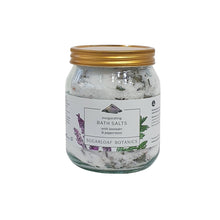 Lavender & Peppermint Bath Salts
Invigorating bath salts made with Epsom salts, pink Himalayan salt and lavender and peppermint grown on site.
Grown and foraged on the slopes of the Sugarloaf mountain in Wicklow, Sugarloaf Botanics is a growing range of natural skincare and herbal products informed by nature, with nature, as nature.
300g