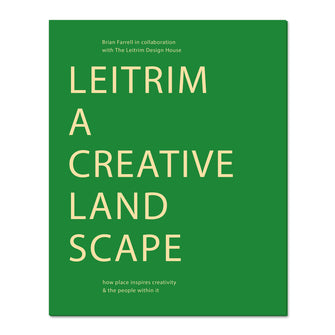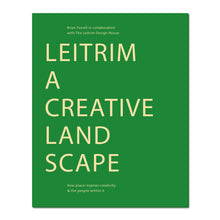 Leitrim - A Creative Landscape
The Leitrim Design House in collaboration with Photographer Brian Farrell is proud to announce a new publication celebrating the wonderful creative community of Leitrim titled Leitrim- A Creative Landscape'.
This book brings to the surface the important relationship that is ever present between creatives and their environments. Filled with characters which all add up to make Leitrim unique, many of them are makers and artists with stories to share. Read about their craft and see them in their creative landscape with stunning photographs of their work.
Funding from The Design & Crafts Council of Ireland and Creative Ireland with great support from Leitrim Arts office enabled this project to come to fruition.
Dimensions: 30cm x26cm. 96 pages with smooth matt softcover.