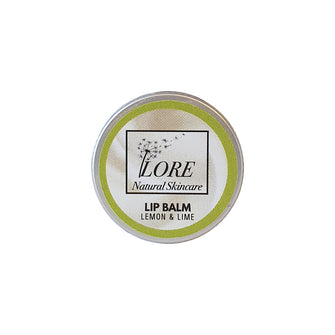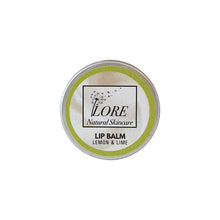 Lemon & Lime Lip Balm
LORE Natural Skincare lip balm contains carefully selected ingredients.  It contains emollient properties to help soften and soothe dry chapped lips. It also has humectant properties which help retain moisture in your lips.  
The butters and beeswax help to form a protective barrier from the elements while still allowing your lips to breathe. It is also packed full of benefiting vitamins which will nourish your lips while the castor oil will add a little shine.  The Relaxing and balancing flavour of Lavender is from pure essential oils only.