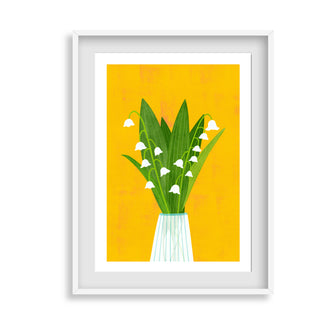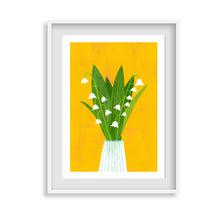 Little Bells
Little Bells are the first flowers of spring, blooming just in time for St. Patrick's Day and Daffodil Day. They are ideal for celebration and are Irish made for that special Irish gift. Celebrate with Little Bells this spring!
"Little Bells", a colourful art print of snow drops in a vase. The first flowers in many a garden to herald Spring. 

Dimensions: A4 with a white border
Printed on 300gsm FSC Certified textured paper. Unframed digital print.