Spa Cottage Skincare -...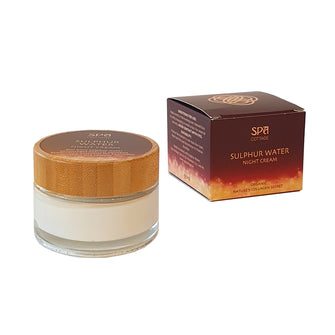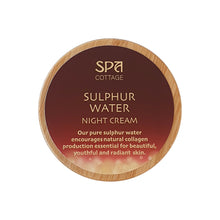 Spa Cottage Skincare - Night Cream
Spa Cottage skincare 
New and first to the market Sulphur Water organic Night Cream made with pure Sulphur water from Spa Cottages ancient spa well on their farm in County Leitrim, Ireland. Sulphur water boosts your own natural collagen production essential for beautiful, radiant and youthful skin. Products are suitable for all skin types.

50ml Jar