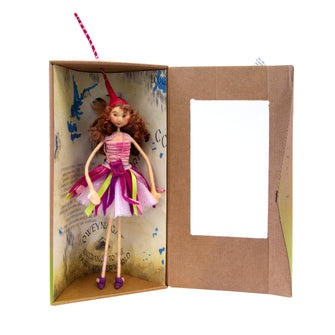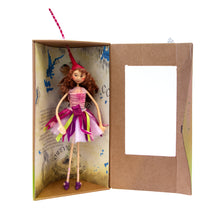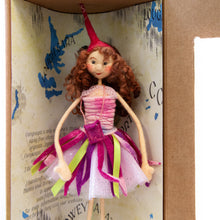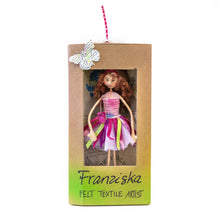 Summer Fairy - Azelea
A doll that is a piece of art. Each of these special fairies from Franziska are done by hand with care taken for every detail! Comes presented in a hand painted box.
May eve ( 1st of May) is an important day for the summer fairy. It's the start of the warmer days and it means the party for midsummer day (June) is not far away.
Fairies clothes represent summer, vibrant colours like all summer flowers….the pallet of colours is endless. Summer fairies are a bit of a fashion adorer.
Fairy art doll is light and ideal to send around the globe. Her weight is ca. 40-50 gram
Dimensions: Fairy measures approx. 26cm tall without her hat.