Tiger Lily Rain Votive...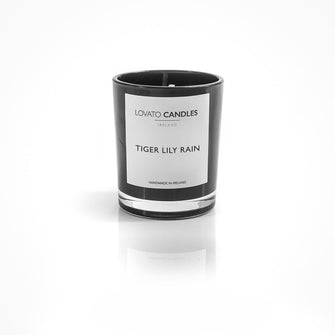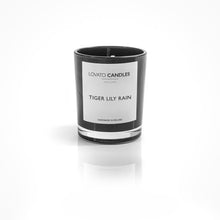 Tiger Lily Rain Votive Candle
Softly kissed by sunlight. Juicy top notes of freshly squeezed oranges, crisp green apples and zesty bergamot. Delicate floral heart notes of pure jasmine and white rose petals with gentle wafts of ginger, leading into a base of white musks and cedarwood.
A votive or prayer candle is a small candle
70g candle in black glass.
Burn Time: 13 hours